Galena Mining Activities Report For Quarter Ended 30 September 2022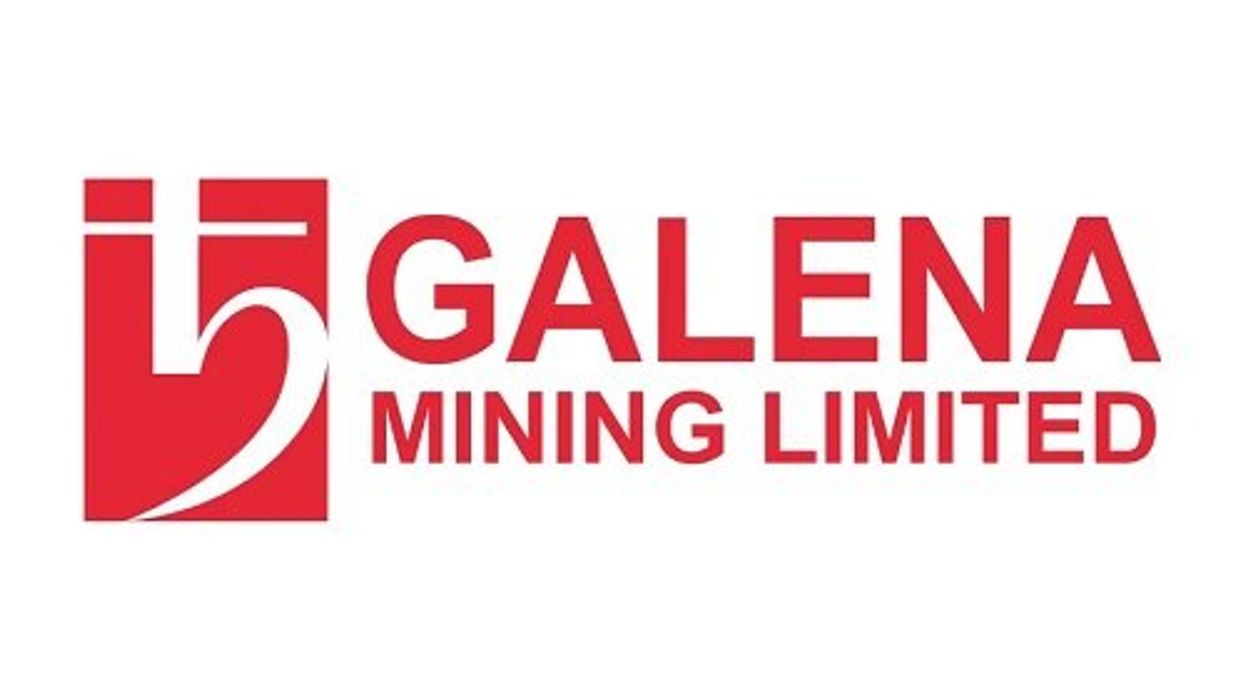 GALENA MINING LTD. ("Galena" or the "Company") (ASX: G1A) reports on its activities for the quarter ended 30 September 2022 (the "Quarter"), primarily focused on construction of its 60%- owned Abra Base Metals Mine ("Abra" or the "Project") located in the Gascoyne region of Western Australia.
---
Highlights
Abra Project 87% complete at end of the Quarter (14% of construction works completed during the Quarter). Project focus remains on underground access to the orebody and completion of the processing plant and remaining surface infrastructure.
Underground development achieved 771m advance during the Quarter remaining on schedule with the decline reaching 1,300mRL. The decline is 13m below the top of the orebody and 250m below the surface.
Overall processing plant construction has reached 93% complete. Plant engineering and drafting work is 100% complete and site construction work is 90% complete.
All key overseas supplied equipment has arrived on site.
Completed oversubscribed placement to raise A$17.2M.
US$25M final debt drawdown was completed under the Taurus Debt Facilities.
Cash balance at Quarter-end A$60.5M.
ABRA BASE METALS MINE (60%-OWNED)
Abra comprises a granted Mining Lease, M52/0776 and surrounding Exploration Licence E52/1455, together with several co-located General Purpose and Miscellaneous Leases. The Project is 100% owned by Abra Mining Pty Limited ("AMPL" the Abra Project joint-venture entity), which in turn is 60% owned by Galena, with the remainder owned by Toho Zinc Co., Ltd. ("Toho") of Japan.
Abra is fully permitted and under construction. First production of its high-value, high-grade lead- silver concentrate is currently scheduled for the first quarter of 2023 calendar-year.
Click here for the full ASX Release
This article includes content from Galena Mining, licensed for the purpose of publishing on Investing News Australia. This article does not constitute financial product advice. It is your responsibility to perform proper due diligence before acting upon any information provided here. Please refer to our full disclaimer here.